June 2023
1st picazo Nigua Free Trade Zone Expansion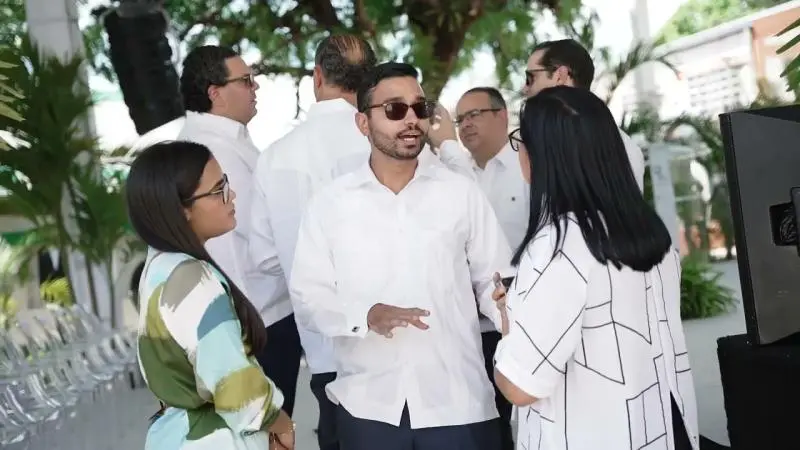 ¡We'are still growing!
Nigua Free Zone reaffirms its commitment to one of the sectors that contributes the most jobs and foreign exchange to the national economy.
With the beginning of our expansion project, we strengthen our position in the industry and ratify our objective of becoming the main industrial and logistics hub in the Caribbean.
For the development of these 230,000 additional square meters, an initial investment of US$61 million will be made, which together with the private investment of the resident companies will total US$119 million, which will provide more than 8,000 new jobs for San Gregorio de Nigua and surrounding areas.
We continue to have confidence in our community and our potential, offering a favorable business environment, with first class infrastructure, attractive incentives and highly trained human talent.