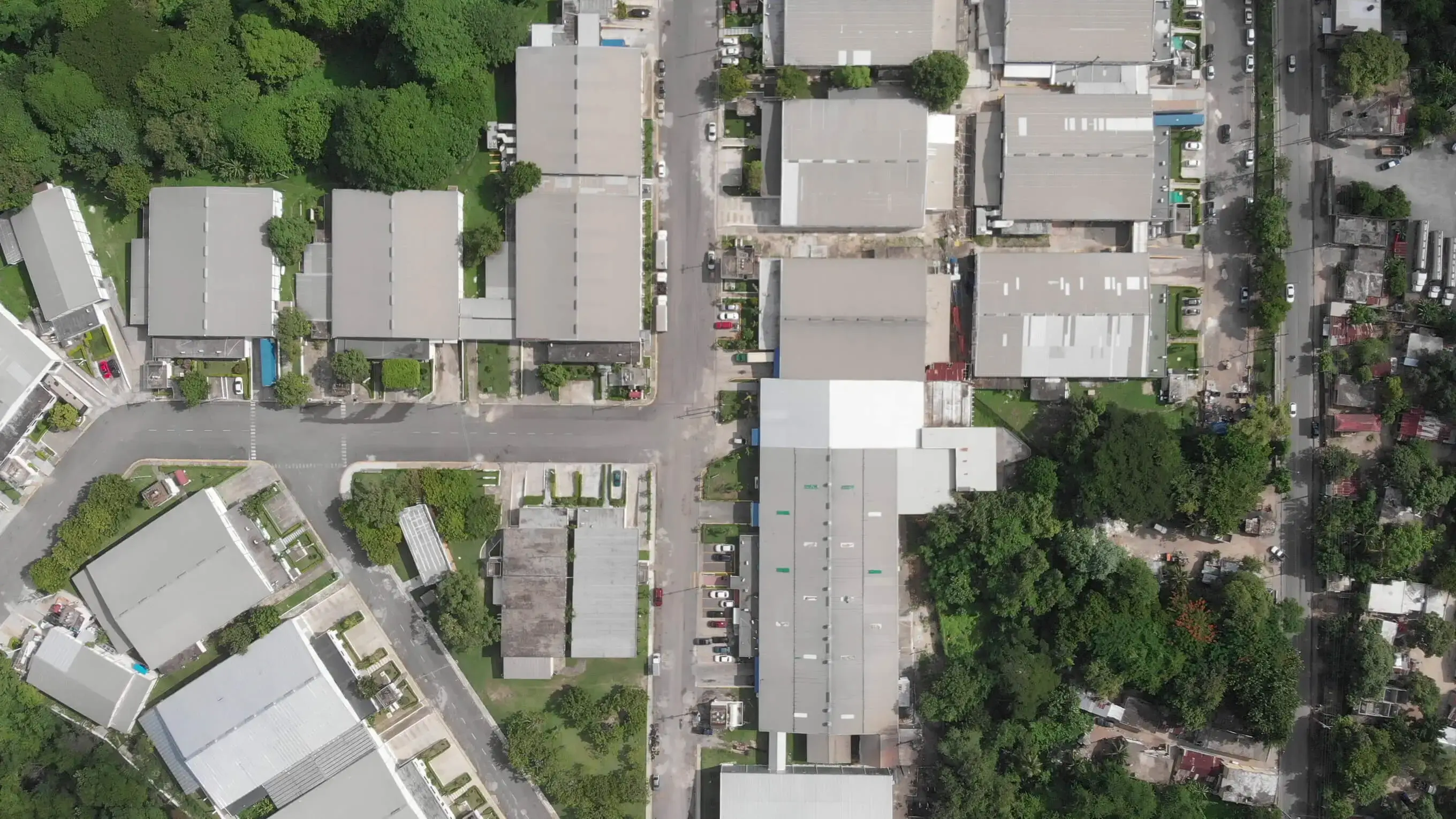 Welcome to
Nigua Free Zone
Nigua Free Zone is strategically located near the capital city of Santo Domingo in the Dominican Republic. Founded in 1987, it is home to +30 customizable facilities and has provided a variety of manufacturing, shipping and handling solutions to international clients from multiple industries.

An asset managed by Pioneer Investment Funds - the 1st. Investment Funds Management Company in Dominican Republic. We strive to provide the best habitat for manufacturing, through customized worldclass facilities and services tailored to fit our customer's needs in Dominican Republic.
News
Stay up to date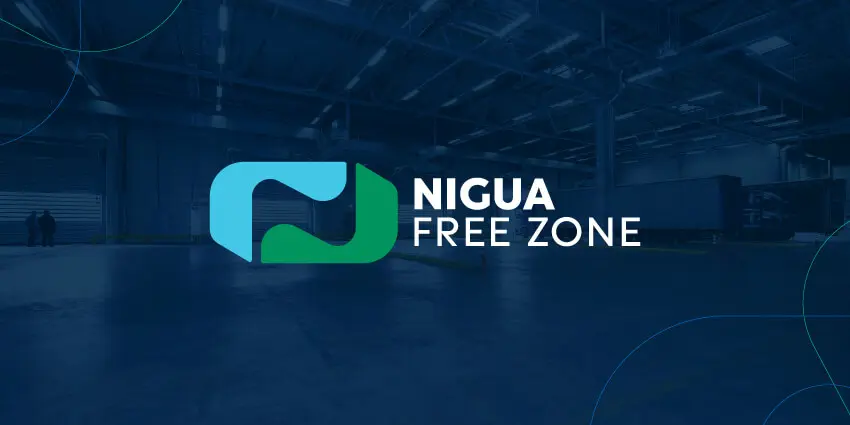 Free trade zone companies interested in entering the DR
The Nigua free trade zone industrial park, the first to enter the country's stock market, belonging to the Pionner investment fund, is receiving interest from U.S. and Canadian companies and from the DR to install other medical equipment, logistics services and electronic equipment companies.
Free Trade Zones surpass jobs lost in pandemic
Recently, the Executive Vice President of the Dominican Association of Free Zones (ADOZONA), Jose Manuel Torres, stated that the sector had already recovered all of the jobs lost as a result of the pandemic.