June 2022
96 percent of our workforce is vaccinated against Covid-19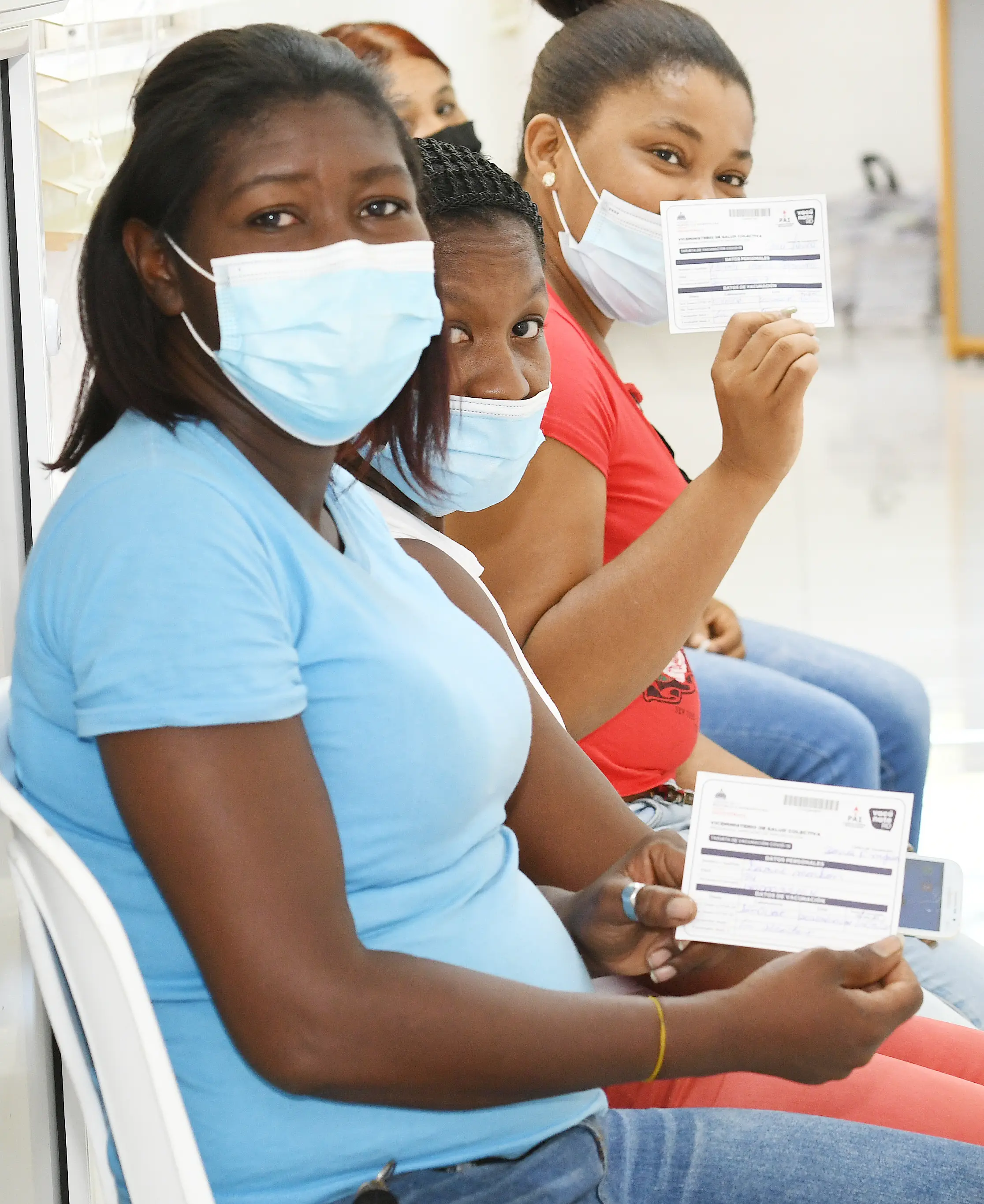 96% of our workforce vaccinated against Covid-19.
In Nigua Free Zone we continue adding health to the Dominican labor system.
Through the installation of a vaccination center in our park and the subsequent development of focused vaccination days, we have managed to inoculate 96% of the employees of our industrial park.
In this process we had the active participation of our residents: Accumed, Gosoba, J&J, Carib Hair Factory, IC Asamblies, Duwest Caribbean, Caribex Logisitic, Dominican Yard, WTS Suplies, Goodstar and Equipro, who put all their willingness and support to achieve a total of 1760 people vaccinated.
With this initiative, we were able to protect our main resource, our employees.
Thanks to this joint effort, we were able to successfully pass the complete review of the protocol established for Covid-19 implemented by the Ministry of Labor of our country.
Additionally, we received certification of compliance with the protocols established for the validation of regulation 522-06 on Occupational Safety and Health, also issued by the aforementioned Ministry.
These actions, together with our medical unit, which provides free services to all residents and employees of the park, for the care of primary injuries and emergencies 7 days a week, 24 hours a day, endorse the care provided by our management to ensure health and health safety in the workplace.
We continue to work hard to foster and promote a culture of risk management and control.
We are proud of our work!