24 August 2021
Free trade zone companies interested in entering the DR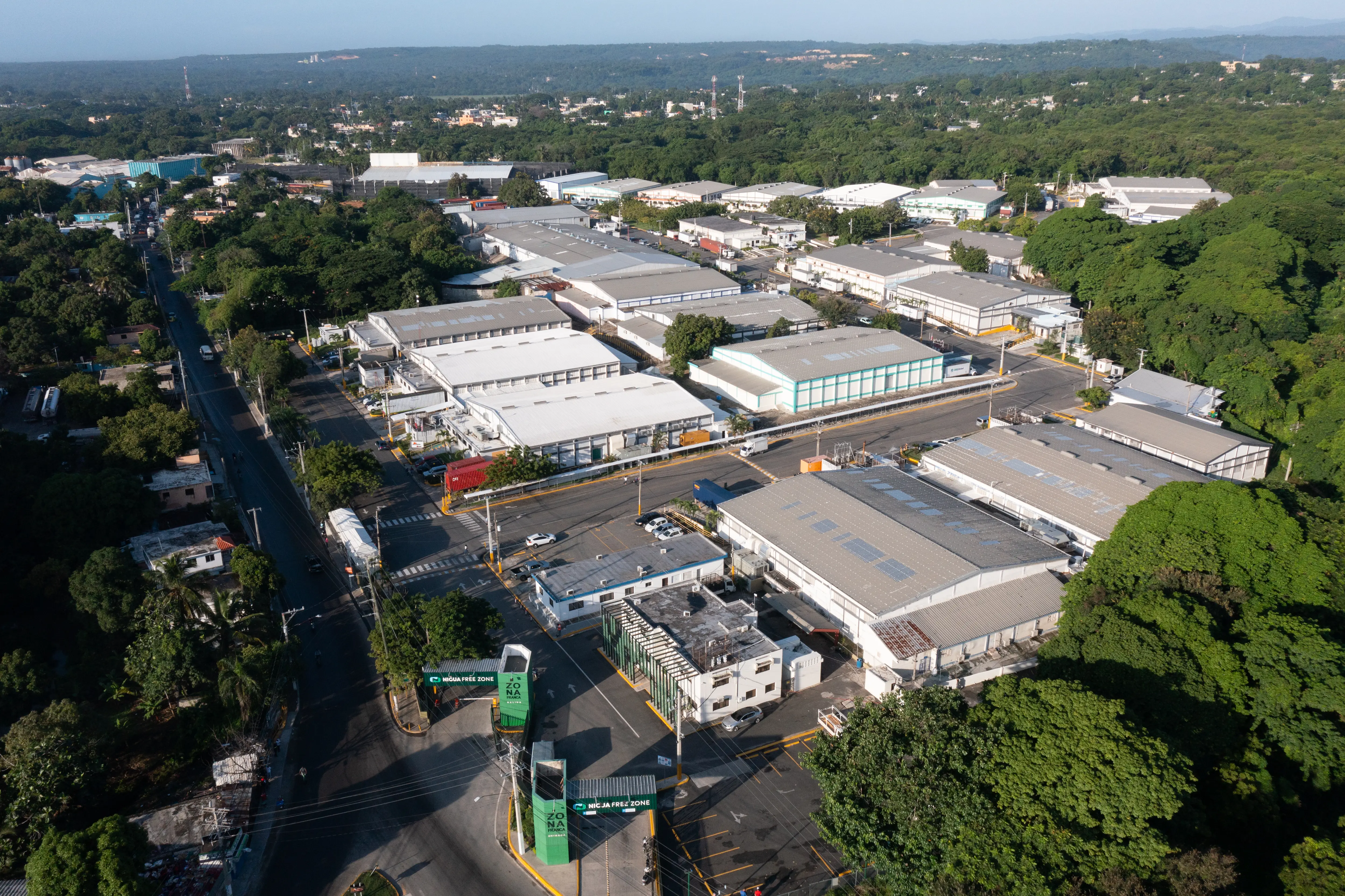 Cándida Acosta Santo Domingo, DR
The Nigua free trade zone industrial park, the first to enter the country's stock market, belonging to the Pionner investment fund, is receiving interest from U.S. and Canadian companies and from the DR to install other medical equipment, logistics services and electronic equipment companies.
The 410,000 sq. ft. park is practically fully occupied, with 370,000 sq. ft. occupied by companies, so it is in the planning stage to extend it further, in view of the fact that many foreign companies are using the country as a "nearshoring" (outsourcing model of services), to export to other markets taking advantage of the geographical location and proximity to the United States.
The information was offered by the general manager of the free zone park of Nigua, located in the province of San Cristobal, Ebell Ahmed de Castro, during a visit to Listín Diario. At present, the free zone park of Nigua has 10 companies in operation in 30 industrial buildings. It employs 1,900 people directly and about 4,000 indirectly.
KEYS
Exporters
In the Nigua park operates the company Gosoba, which produces tropical fruit juices that are having success in the USA.