01-09-2021
Free Trade Zones surpass jobs lost in pandemic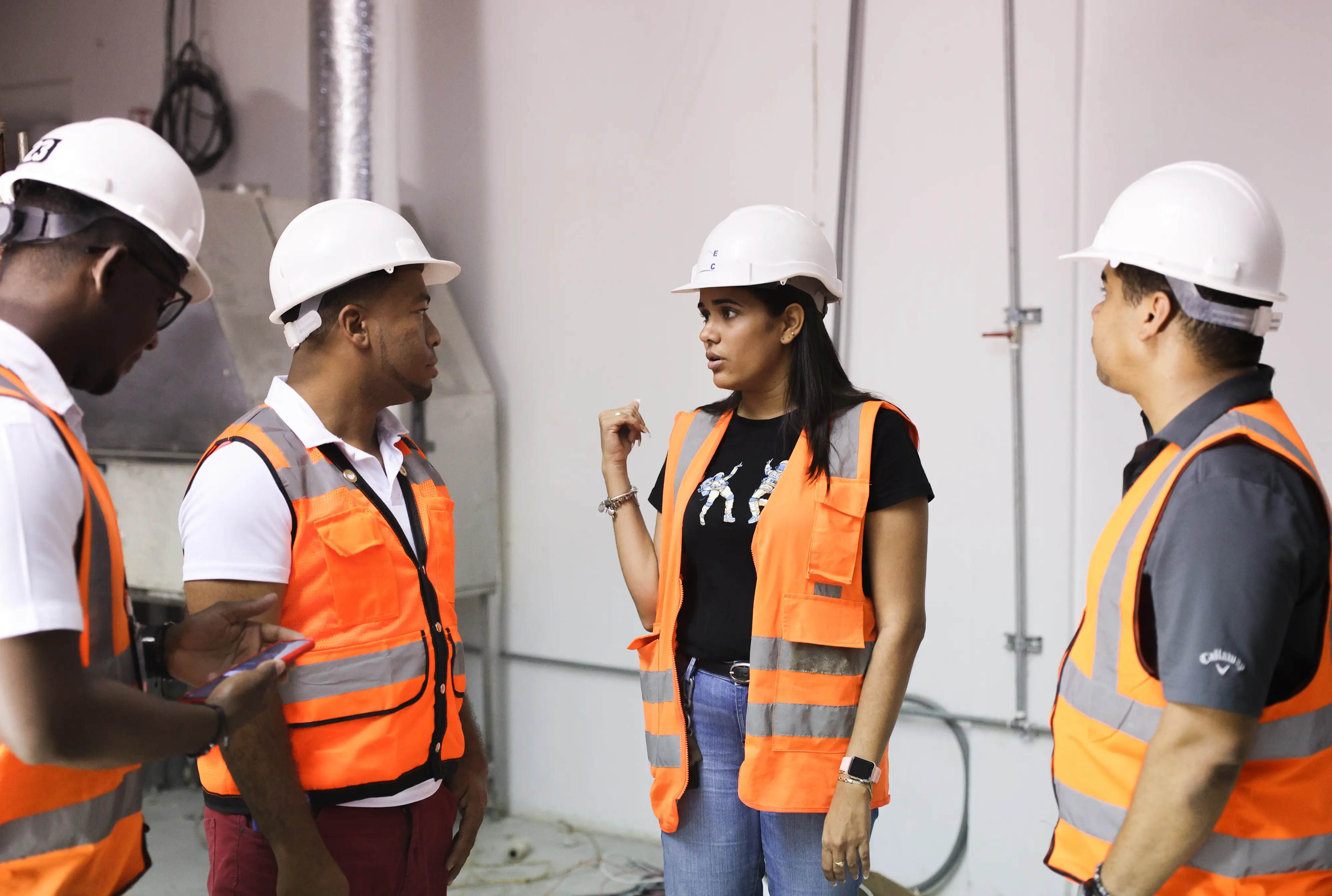 Recently, the Executive Vice President of the Dominican Association of Free Zones (ADOZONA), Jose Manuel Torres, stated that the sector had already recovered all of the jobs lost as a result of the pandemic.
In addition, the senior executive added that at present the direct jobs generated by the sector exceed 180,000; which is some 10,000 jobs above the figure registered before the Covid 19 epidemic.
As of today, the 5 sub-sectors with the highest employment generation within the Free Trade Zones are: Tobacco and its derivatives (39,888), Textile Manufacturing (34,178), General Services (31,844), Medical Devices and Pharmaceuticals (27,814) and Electrical and Electronic Products (11,406).
For Nigua Free Zone it is an honor to be part of this sector, which undoubtedly constitutes one of the main pillars of the Dominican economy; not only for its contribution to the creation of jobs, but also for its contribution to the generation of foreign exchange and the attraction of foreign investment.
From Nigua we add our efforts to the recovery of the national economy with the operation of 10 companies, 1,870 direct jobs and 49.3 million dollars invested.
We are proud to be part of a sector that represents 60% of the country's total exports. We are an asset of SAFI Pioneer investment funds that works hard for the development of one of the industries that generates the greatest social and economic impact to the Dominican Republic.