July 2022
Nigua Free Zone joins the National Land Transportation Network (RNTT)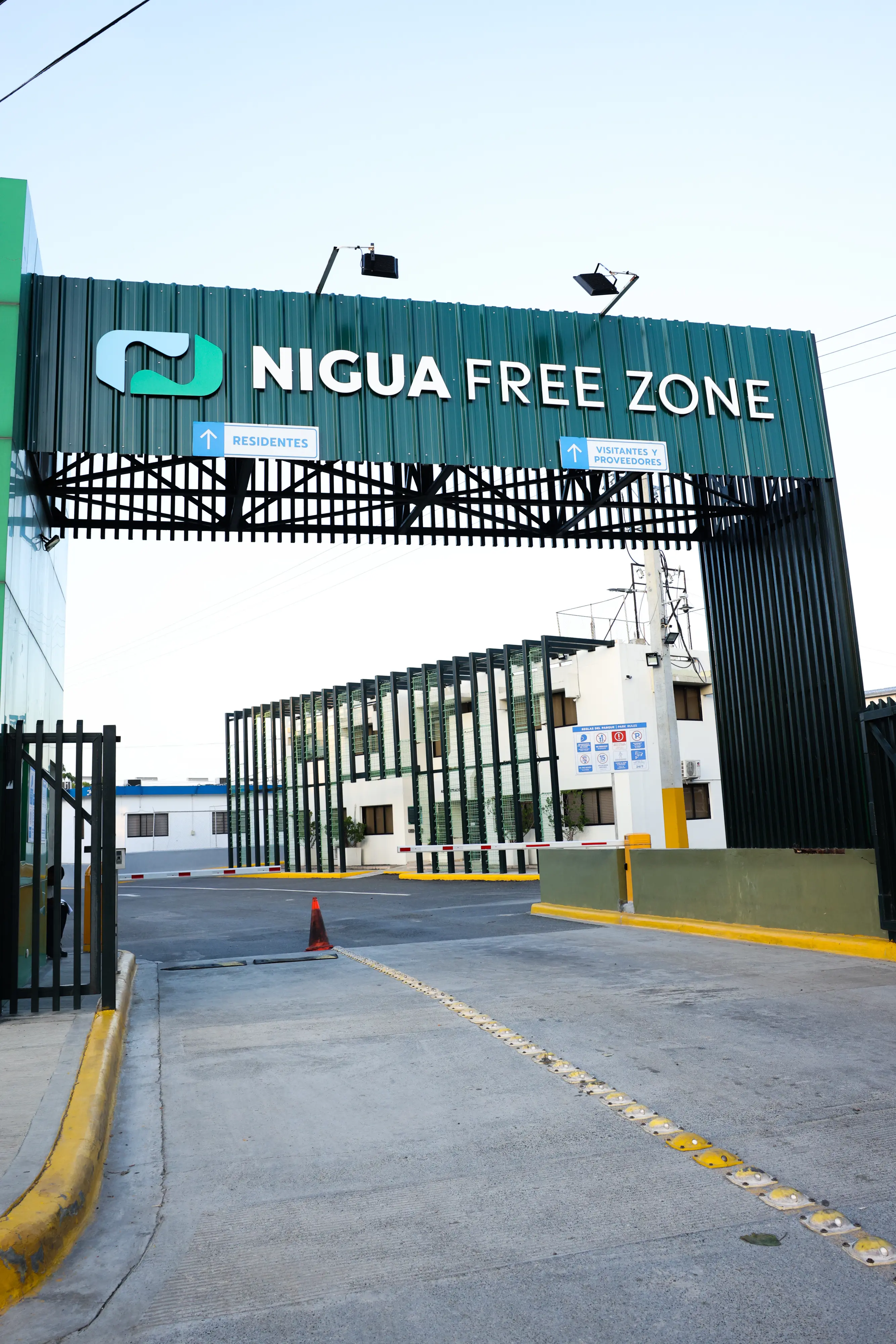 Nigua Free Zone joins the National Land Transportation Network (RNTT)
In our interest to maintain an optimal security level in our operations, Nigua Free Zone formalized its entry to the National Land Transportation Network (RNTT).
The RNTT is a private organization made up of the country's main ports and industrial parks whose objective is to contribute to the modernization and reinforcement of cargo security throughout the supply chain.
Through an automated database and a biometric access control system configured with communication elements between the points of origin and destination, the network monitoring system implements controls that greatly strengthen security in the transportation service.
This network is an instrument that contributes to compliance with the security standards required by national and international trade legislation, thus helping to prevent terrorism, drug trafficking, theft, smuggling, stowaway management, bad business practices and all kinds of illicit activities related to merchandise traffic.
At present, the RNTT has more than 12 thousand accredited drivers who have successfully passed the evaluation, laboratory and registration tests assigned for such purposes.
With this affiliation, the Nigua Free Trade Zone reinforces its commitment to raise safety levels in its industries and its desire to collaborate with the organization and control of the cargo transportation system in the Dominican Republic.