01-12-2021
Nigua Free Zone presents new image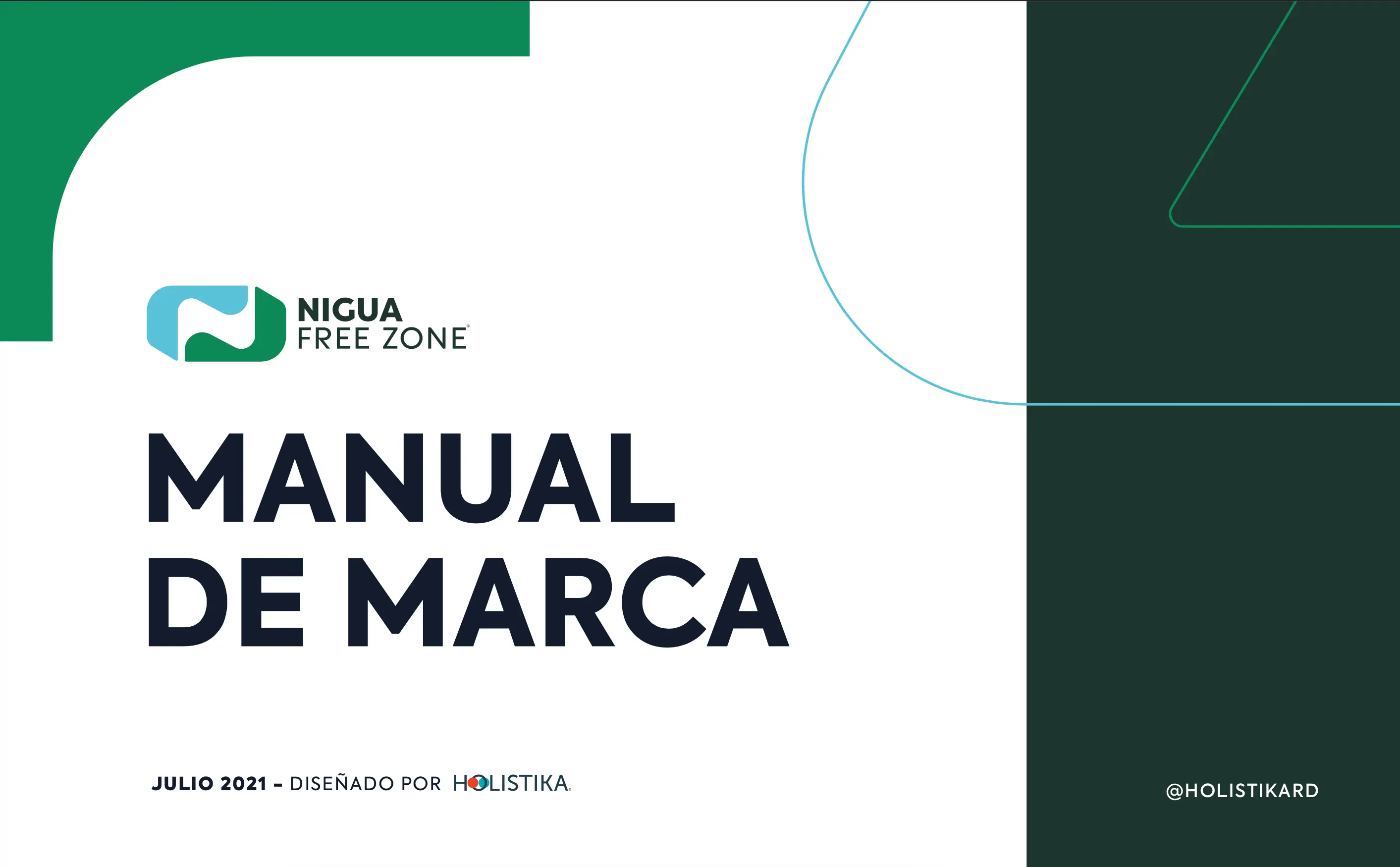 During the course of this year, Nigua Free Zone was acquired by the Pioneer Investment Fund Management Company's Closed-end Partnership Development Fund II, as part of its portfolio of 18 billion pesos and important investments in the tourism, real estate and free trade zone sectors.
Under the tutelage of this modern administration, we have been immersed in a process of renovation and relaunching of the industrial park, which translates into a more agile, diverse and customizable offer for today's nearshoring needs. This proposal entails new investments in infrastructure, expansion and services.
As part of this process, we have adopted a new corporate identity through which we reflect the elements that define the personality and distinctive characteristics of our brand. We seek to efficiently convey the main attributes of our park: strategic location, diversity, customization and flexibility.
With this new image we want to be recognized in the future; transmitting from it our sense of modern management that is proud to belong to one of the sectors that adds the greatest social and economic impact to our country.
Today we are...