June 2021
Pioneer adds free trade zone industrial park to its investment portfolio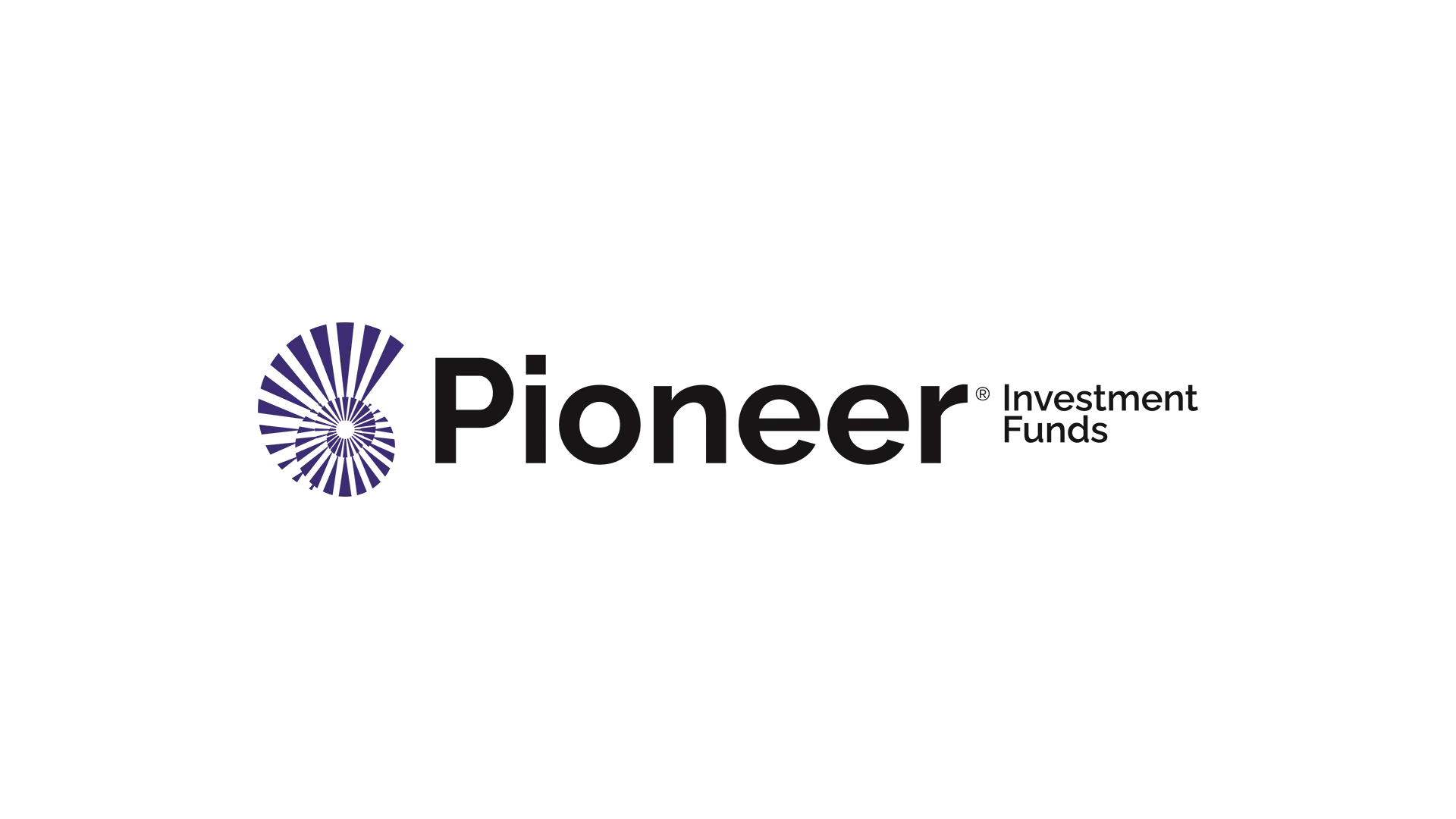 Becomes the first SAFI to invest in the free zone sector.
The Sociedad Administradora de Fondos de Inversión (SAFI) Pioneer acquired through its Fondo Cerrado de Desarrollo de Sociedades II the total shareholding of the Parque Industrial de Zona Franca de Nigua.
The Nigua park is recognized for having more than 30 years of experience offering business solutions to foreign and local companies, and has 30 adaptable buildings of up to 36 thousand square feet suitable for manufacturing or service operations.
Given the wide diversity of industries that operate in the precinct, it has been able to develop a business model conducive to any productive activity, making it one of the most diverse business parks in the Caribbean.
"Investment funds represent an opportunity to add value, transform and innovate. We do not conceive it only as an instrument to generate returns, but also to generate social and economic impact in different communities," said Hector Garrido, CEO of Pioneer at the time of the announcement.
"The free trade zones are one of the economic sectors with the greatest social impact in the country thanks to their capacity to generate formal employment, technology transfer and boost export development," Garrido added.
The Nigua Free Zone is one of the best located industrial parks, as it is close to the Rio Haina port, from where most of the Dominican Republic's trade with the United States is handled, and right on the border between the provinces of San Cristobal and Santo Domingo, with access to the largest source of human capital in the country.
Pioneer is the first investment fund management company to operate in the Dominican Republic. It currently occupies a leading position in the sector by managing six (6) investment funds with a total value of over US$300 million and important assets in the real estate, commercial, tourism and social sectors.