01-06-2023
Thrid edition of "Proud of Our Park"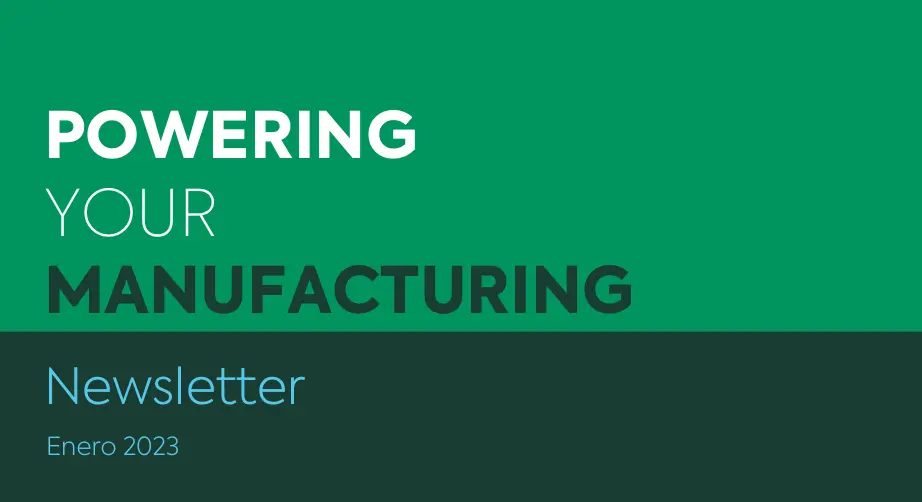 Download PDF
New year, new goals!
We conclude a year full of important achievements for the free zone industry, the sector has achieved record figures, registering more than 192 thousand direct jobs, the highest number in the last 20 years, as well as exports for a value of more than 7.7 billion dollars, for a growth of 8.18%. These are truly relevant data that reaffirm the importance of this sector for the economic consolidation of the country. Nigua Free Zone, in particular, was able to maintain its occupancy rate at 100%, build a new service warehouse and optimize the quality and variety of its offer for tenants and residents. These improvements have earned us various recognitions and distinctions, including international ones, such as the honorable mention we received from fDi Intelligence, a publication of the Financial Times Group, for our labor practices in the "Global Free Zones of the Year 2022" awards.
These awards encourage us to continue working to meet the needs of our customers and to position ourselves in line with the most competitive standards in the industry at an international level. We are convinced of the need to develop new lines of business that complement the services we are already providing to our clients, mainly in the areas of meeting facilities, corporate events, conference centers and business services, for which we are evaluating alliances and investments with prestigious companies.
Similarly, it is a priority to increase our offer of industrial spaces; and this is one of our main objectives in the short and medium term, taking into account the high demand we are experiencing, both from our current clients and from new investors.
In our commitment to this thriving sector, we are contemplating an important expansion project with a +230,000 sq. mts. site, in which we will build industrial warehouses equipped to satisfy the most demanding operational and logistical needs of our partners, thus becoming one of the most advanced productive infrastructures in the Caribbean.
Our vision is to position ourselves as leaders in the development and management of parks in the Central American and Caribbean region.
As the new year begins, we are getting closer and closer to these important events that speak of our growth and expansion, and soon we will be formally initiating this new stage of great impact for our community and for the benefit of all our residents. We wish everyone the best of success and we hope that this new year will be full of health and wellbeing. Success in 2023!
Ebell Ahmed De Castro